In the clean engineering decoration (such as: sterile laboratory, food factory decoration, electronic clean workshop, pharmaceutical production workshop, etc.), PVC plastic floor is more commonly used ground processing materials. What are the advantages of using PVC plastic ground in purification workshop decoration project? How to choose PVC plastic floor for purification project?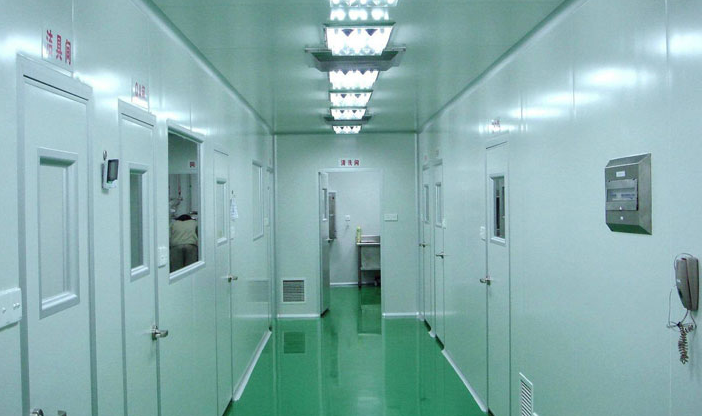 Clean room using PVC plastic floor advantage
1, safety protection: PVC floor injection molding passivation process, so that the surface of the product without pores, so that the dirt can not go deep inside. Antibacterial properties provide permanent sterilization and bacteriostatic treatment to prevent microbial reproduction in and out of the floor. PVC floor adopts multi-layer structure, using reasonable friction coefficient, as well as clever dispersion of walking pressure and shock absorption performance, to ensure the safety of walking. The top layer of PVC floor wear-resistant structure design highlights the advantages of multi-layer structure, including glass fiber reinforcement layer, to ensure that the size of permanent stability, and to ensure that the floor is not deformed, not damaged. At the same time, the elastic buffer of foaming layer structure can avoid the abrasion caused by fall. Good practicability and high cost performance, especially suitable for aseptic laboratory, electronic clean workshop, pharmaceutical production workshop and other areas.
2. Convenient maintenance: Excellent wear-resisting quality can reduce the frequency of daily maintenance, such as waxing and cleaning, and reduce the maintenance cost in the cycle. Polyurethane topcoat attached to PVC floor surface has water resistance, chemical resistance and dimensional stability, which greatly simplifies the complicated maintenance steps in the service cycle, and is very suitable for the use of factory decoration and purification workshop and other areas.